About our Community
06. February 2020.
About our Community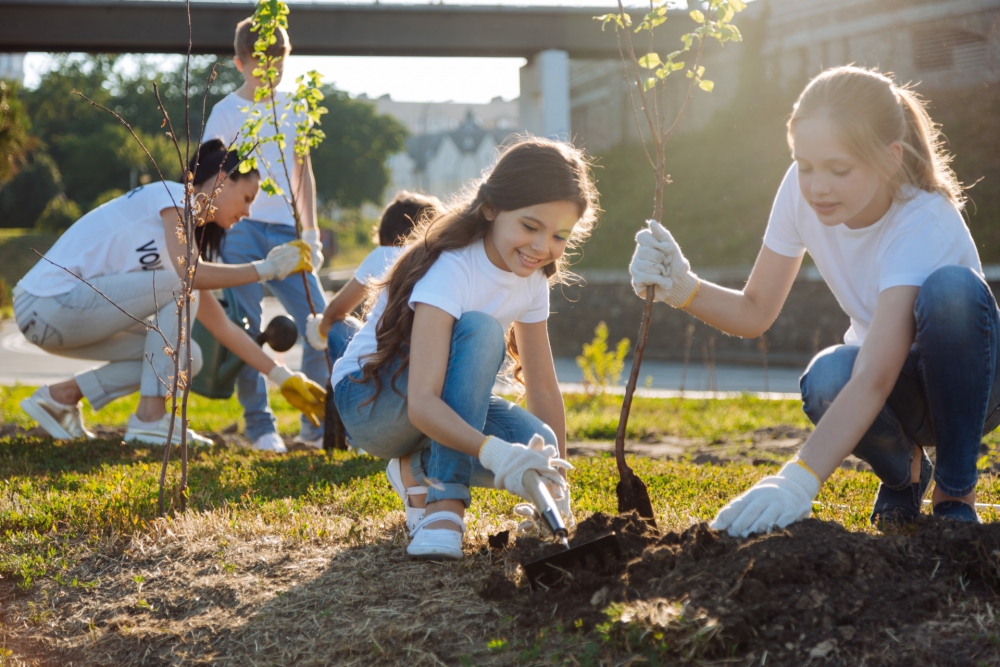 Felföldi Confectionery Ltd. considers it important to support the development of local, regional and national communities, to build constructive initiatives, to mentor young talents and to support artistic activities, within the economic capabilities of the organization.
Our support activities are carried out in accordance with our corporate social responsibility strategy. Our goal is to support programs and events that are in line with the goals and mission of Felföldi Confectionery Ltd. and our brands.
We open our sponsorship applications twice a year. You can read more about the application and all the information you might need here.