Our Employees
06. February 2020.
Our Employees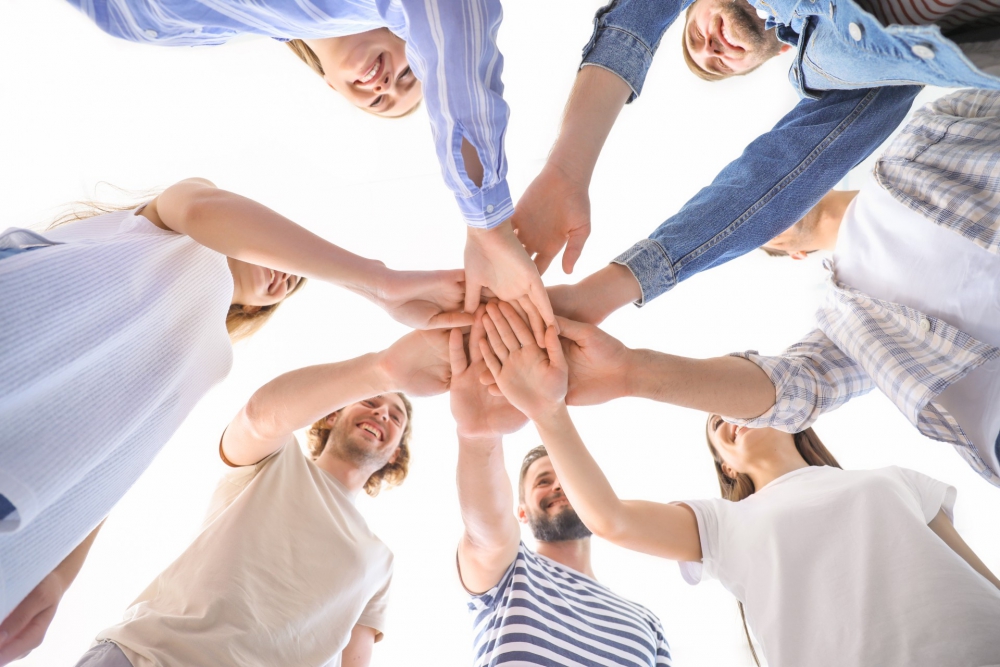 Here at Felföldi Confectionery Ltd., we believe that together with our colleagues, we not only produce high quality food, but we also create together day by day. This team work requires a positive atmosphere, team spirit and good human relationships in addition to a safe environment that complies with occupational safety standards.
In recent times, more investments have been made to protect work safety and our employees. With continuous training and regulations, the work program has grown significantly in recent years, reducing the risk of accidents or defective products.
We place great emphasis on maintaining the health of our employees. We screen our staff every year, and our occupational physician is not only in touch with the staff, but also provides personalized health counseling when needed. For the sake of health, we have recently introduced "Vitamin Fridays", which allow employees to eat seasonal fresh fruits.
Felföldi Confectionery Ltd is a non-smoking workplace. Smoking is not permitted within 20 meters of our company, which serves the purpose of occupational safety, accident prevention, food safety and health prevention.
In accordance with our slogan - tradition, fun and innovation - we aim to maximize the fun in our workplace.
In the spirit of open and frank communication, our employees can give us their opinion on issues that concern the company in an Idea Box. They can suggest what and how they might change in our operations.
Our employees can relax during work breaks in good-humored, friendly social rooms. We continually lives more colorful.
We try to live our success together, and we love to celebrate together even more! At the end of the year, our colleagues will receive an abundance of gift packages and end their working days with a festive holiday dinner.
beautify our surroundings, offices and business halls with seasonal décor to make our everyday