Our environment
06. February 2020.
Our Environment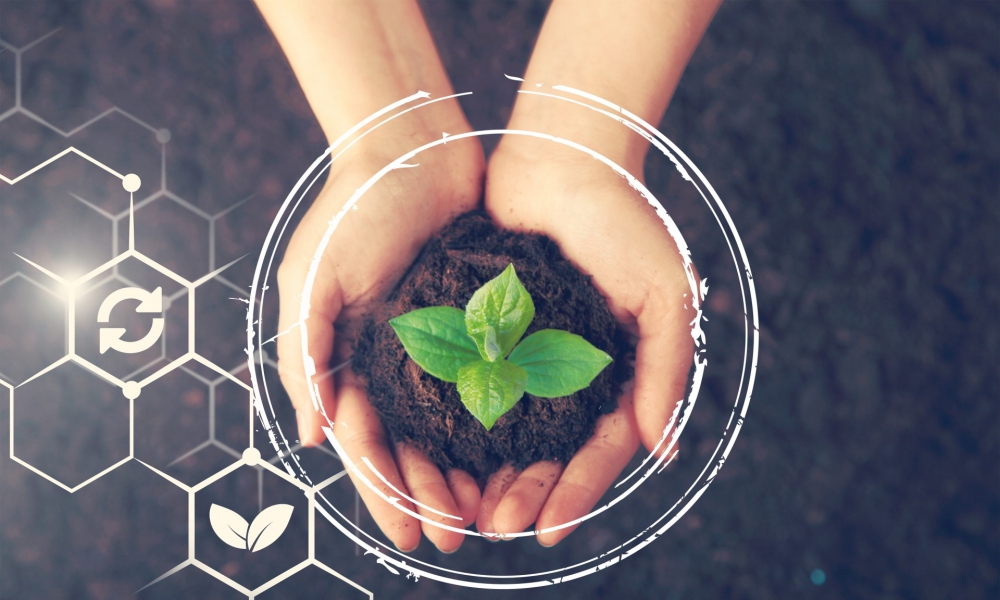 Today the values of tradition, fun and innovation are just as important as sustainability and our health.
Our family company employs more than 300 people at our modern and efficient facilities. Our biological footprint is not large compared to the giants of the food industry, but that does not detract from the importance of our role in pursuing sustainability and protecting the future of our children. What's more, family traditions and a desire for innovation continue to drive us towards a greener and healthier environment.
To take this objective seriously, we need to approach the challenges in a realistic way. Everything that currently surrounds us in our homes and in our daily lives need re-evaluation. High carbon dioxide levels, too much disposable plastic, the way we relate to our comfort and our food are all factors that lead to serious pollution and health problems. We really need to reassess these and make real changes with a definite change of direction.
As a food company, it is not our job to find those responsible for the social and environmental problems that have arisen. But is our job to discover for ourselves what we need to improve and find ways to turn our disadvantages into an advantage.
As part of this process:
We reevaluate our results over and over again
Our goal is real change
We are experimenting with new methods
We stand by our ideas with courage
We are listening to customer feedback
We are heading towards a healthier, more sustainable future
During our activities at the site of Felföldi Confectionery Ltd. we aim to provide cleaner production, rational use of energy, preservation of air purity, noise protection, sewage treatment, groundwater remediation and waste management in an optimal form.
It is important that we all have the same level of knowledge on this subject in order for our environmental ambition to truly be a goal. For this reason, we consider it essential to provide all employees with theoretical and practical environmental education when starting work.
The responsibilities of our departments are set out in our Code of Ethics and our Environmental Regulations.