ANUGA 2017 Exhibition - Cologne
06. October 2017.
Food expo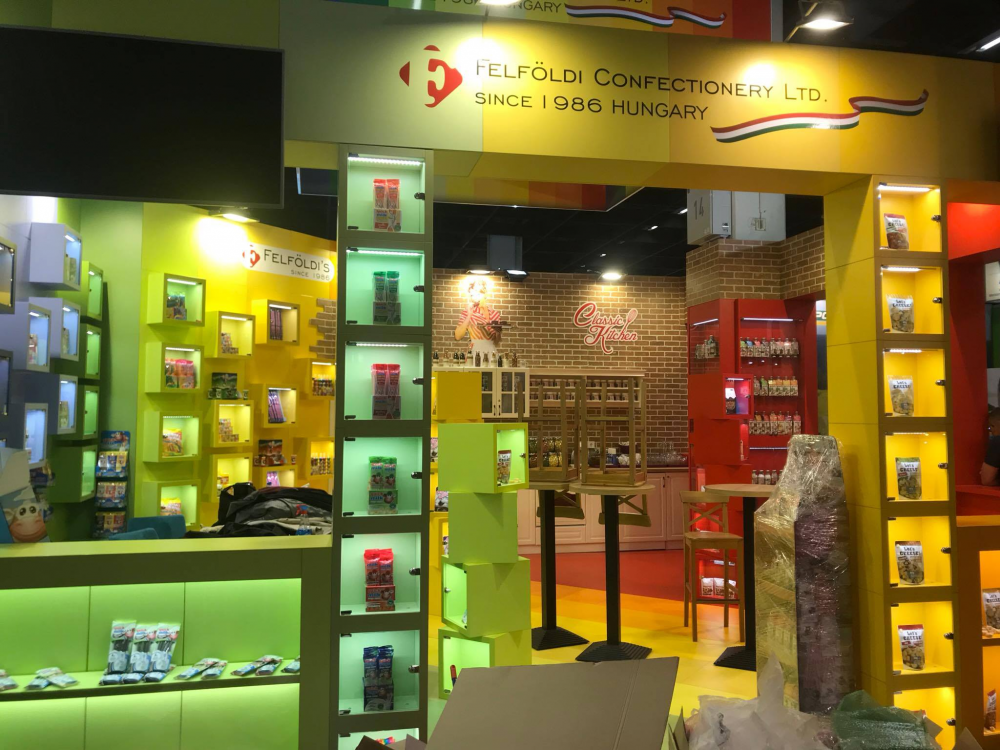 We are here in Cologne at the ANUGA 2017 Exhibition, which is the World's largest Food & Beverage Fair. The Felfoldi Team is very excited and getting ready to start the Show tomorrow.
As you can see our stand is nearly done with the spectacular product selection of our Brand like Quick Milk, Classic Kitchen & The Million Chocolate.
Our Team is looking forward to meet the visitors over this weekend. Hope to meet many of you here!