Favorite Christmas Recipes From Around the World
29. November 2017.
Interesting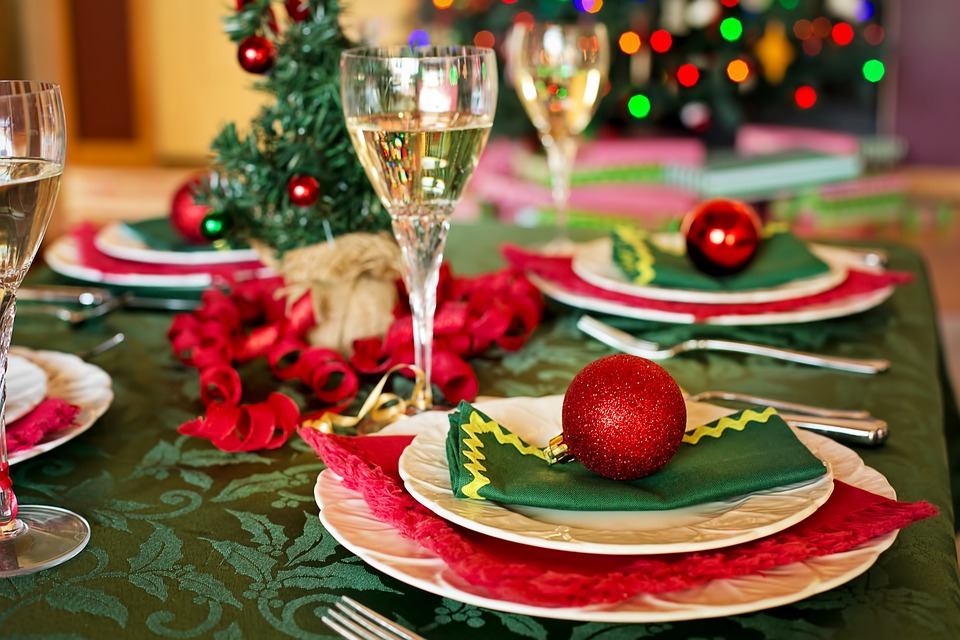 Find out from this video what are the favorite Christmas specials in other Countries and if you like them why not try them yourself this year?
As we look at this video we all want to taste these delicious christmas foods.
What do you cook for Christmas what is the special in your house that you always love to eat on this special occasion?