Felföldi employees entered running competition
28. May 2014.
Felfoldi news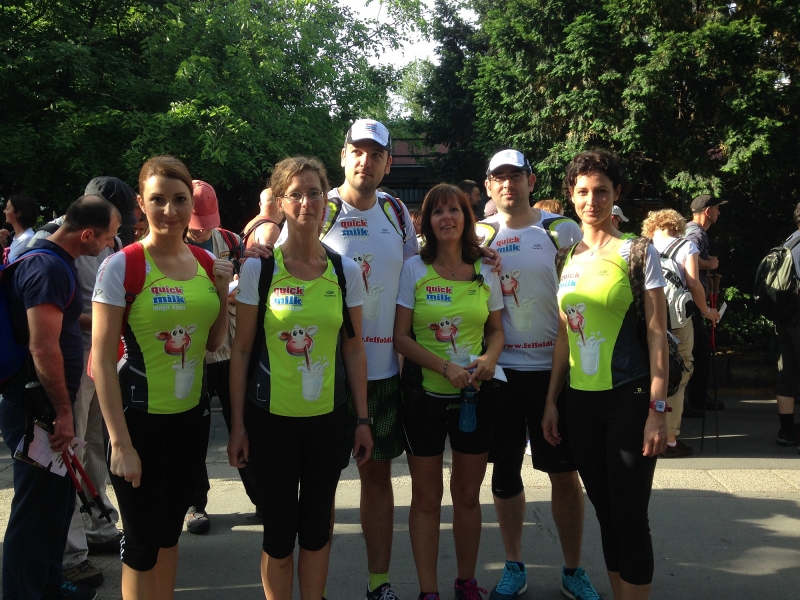 Two of our employees and four of their acquaintances has won appriciation on the Kinizsi 100 performance tour. They accomplished the 40 km long distance in level time on the 24.th May.
Andrea Mikaczo and Zsolt Csonka, employees of Felföldi Ltd. and their companions met the challenge in 9 hours, less than the granted time.

A few of their competitors noted that maybe the world-known Quick Milk gave power to the Felföldi team's incredible success.