Felföldi Ltd is keeping up with the customers' needs
22. January 2020.
Felfoldi news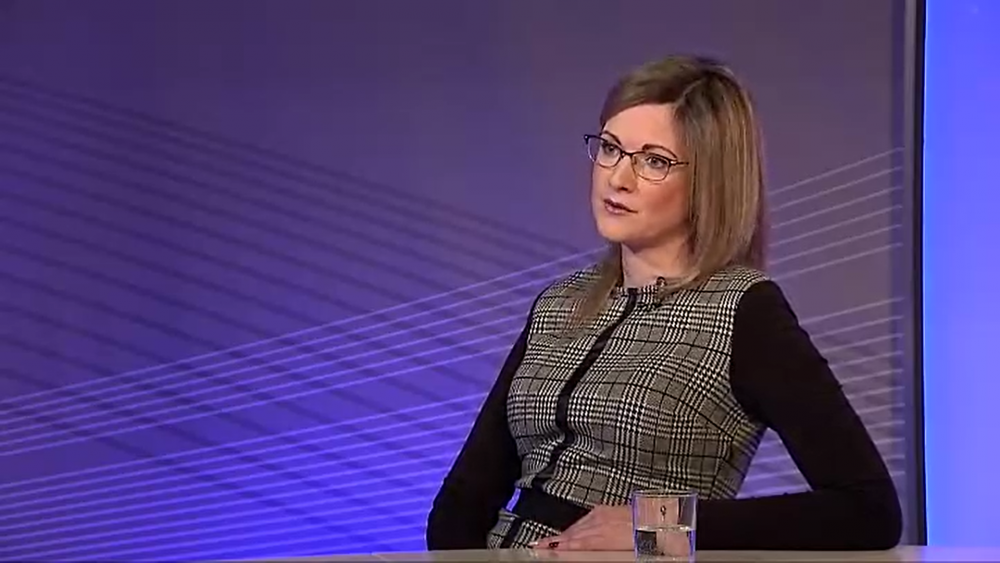 Last Friday, our Chief Financial Officer, Réka Tóth, PhD was on Dehir's Esti Közelkép. She was asked about the new and strict environmental regulations and the ever-changing consumer demands.
Our Chief Financial Officer talked about how it affects one of the company's most popular product, Quick Milk, but we have already developed two solutions to maintain our position on the market. The more environmentally friendly, biodegradable plastic drinking straws are already available in stores, and the organic, edible version will be on the shelves in the near future. The costumers' needs are always changing, just like our company, now we are planning to open – among others – in the Middle and Far East with our products. Health awareness is an increasingly important thing for our customers, and we are taking this into consideration when developing our new products. People are more and more concerned with their health today and we are constantly striving to meet these customer needs. Our Chief Financial Officer was also asked about social responsibility, which is now focused on supporting children's in hospitals, young talents and NGOs.
You can watch the video here:
http://dehir.hu/dtv/esti-kozelkep-2020-01-17/