Felföldi success on children's day
03. June 2014.
Social engagement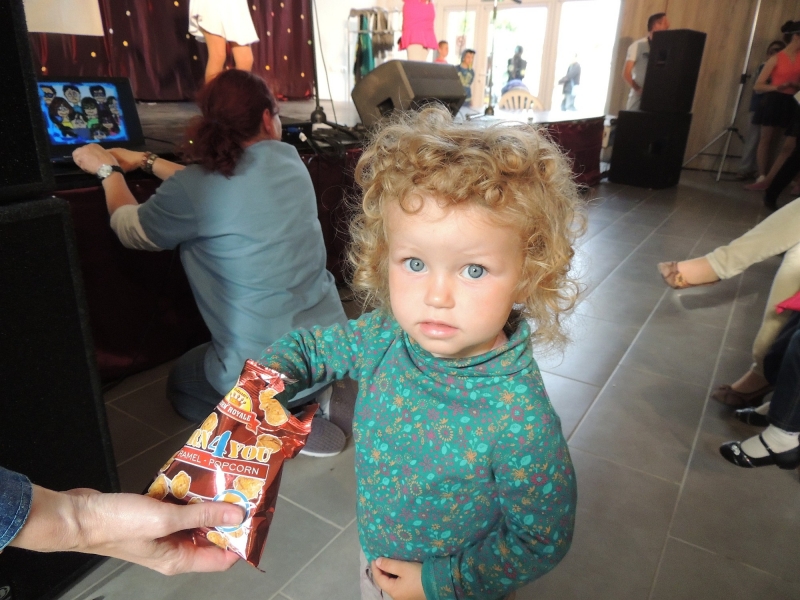 On the first Sunday of June people celebrated children all over Debrecen.
It was quite a chilly day, but there was only happiness and smiling on childrens' events. The reason was the huge amount of Felfoldi candy, which made every kid happy. We divided a lot of sweetness with the city's vice mayor, Zoltan Pajna.
Each Felföldi Kft. product has great success, children loved to eat Cornsixx, chocolate and caramel flavoured popcorn, and they drank a lot of milk with the magical Quick Milk sippers.