Felföldi wrote a song about his business fights
23. December 2013.
Felfoldi music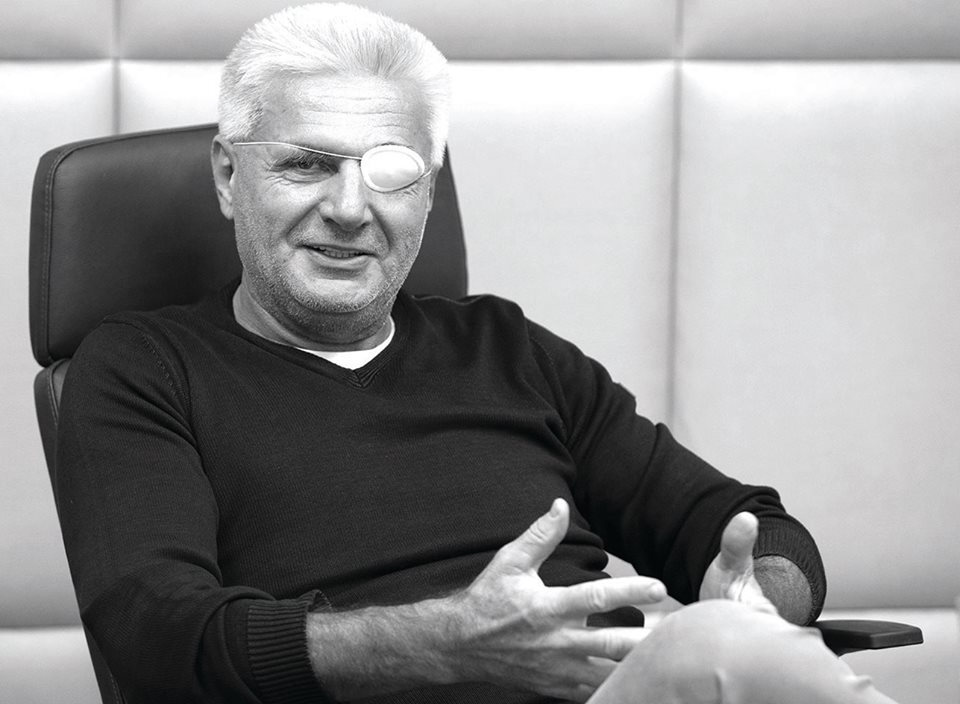 The Debrecen billionare candymaker wrote a rock opera about his business confrontations and court disappointments, whose fight had been mentioned in Bors magazine several times. To ask for refund about his 2 billion forints damage, the straw producing businessman now tries out an extraordinary tool.
"I write a rock opera that has deep meaning and is about the business world, its fights and the confrontations thar are fought with many times unfair tools. It will describe my own hell as well, - said Joseph Felföldi, who did not tell any further detail about the composition. He highlighted however, that is will be the one to sing the songs.
Felföldi, for that matter, is not is not a simply hobby musician: he produced 2 CDs before, and he worked with none other than Johnny Elkins, a scriptwriter and composer, who lives in Hollywood.
And who is he? Well, he is a superstar in his field, more well-known series, like the CSI: NY, and Brian Innes included his musics, but he had worked with such musicians as Rod Stewart, Lionel Richie, the Back Street Boys or the N'Sync.
Reference: Blikk magazine