Felfoldi Confectionery on Social Media platforms
29. August 2018.
Felfoldi news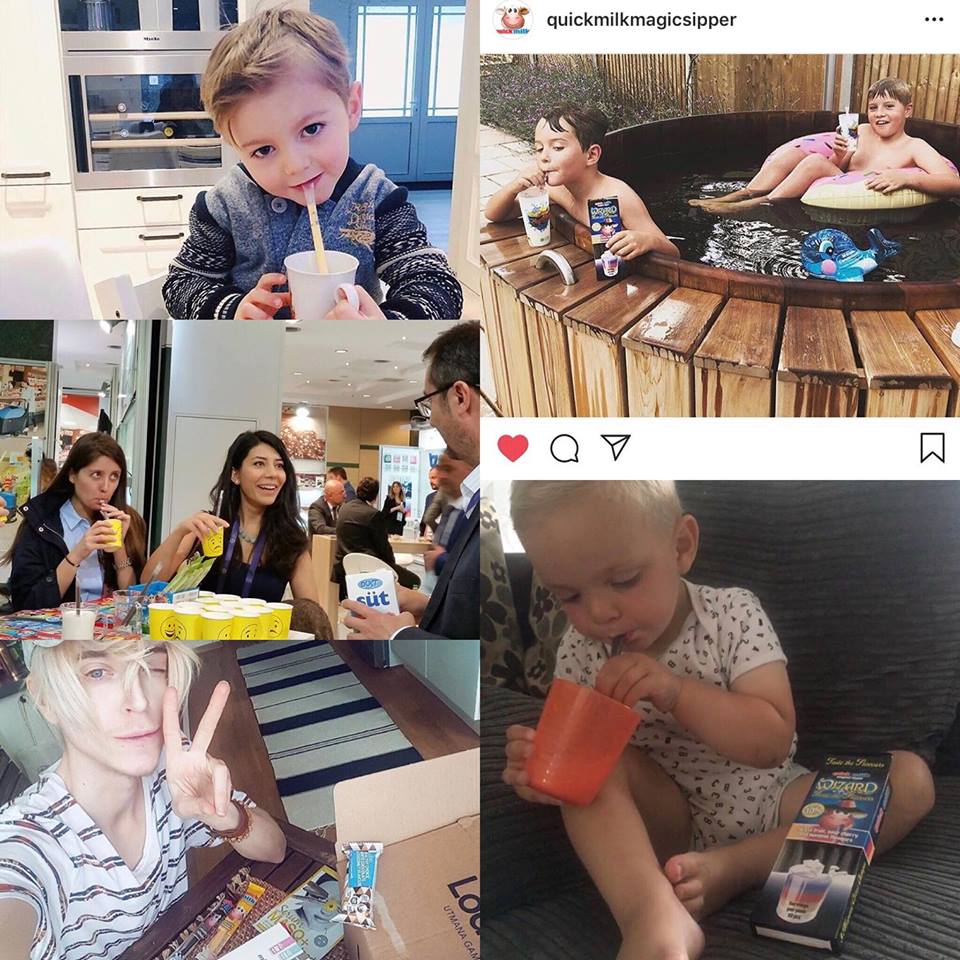 We are glad to receive many feedback regarding our company and products on the social media sites. We are there on Facebook, Youtube, Instagram, Google Plus, Twitter and proudly having thousands of active followers and fans between these sites. This means a lot for us and also a great motivation for further developments and to create more and more interesting products to the world. We are more than proud to see followers from all around the world and we will be working on to serve them with many new and interesting entries to read and watch about us. We would like to express our greatest appreciation for having such a great fans following us. Thank you!
Check out our social media sites and follow us.
Links below:
Quick Milk Facebook
https://www.facebook.com/quickmilkofficial/?ref=bookmarks
Classic Kitchen Facebook
https://www.facebook.com/ClassicKitchenOfficial/?fb_dtsg_ag=AdzwZ84J_JoGZa4GbMH-aTHZp2dMsW8S5WeOQBUj_dlO8g%3AAdzcfA9xsI9QrmgJDyMjAPw7D10pevW6Cx_uRsF08T_EZQ
Felfoldi Confectionery Facebook
https://www.facebook.com/FelfoldiEdesseggyartoKFT/
Fins us with the same names on Twitter, Instagram, Google Plus and also in Youtube videos.