His opponent sent a kangaroo to Felföldi
28. April 2014.
Felfoldi news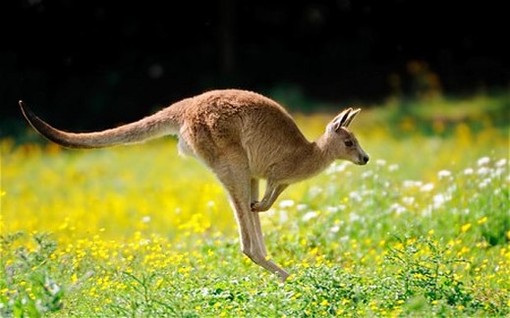 Joseph Felföldi received a rather odd gift from his opponent. An Australian company, Unistraw had dragged the Debrecen candymaker through the mire for years because of trademark possession, which simple as it is had stolen the flavouring straw's idea from Felföldi and started to produce as its own.
Lawsuit followed lawsuit, and from Spain, through Germany until the Korean Republic, all courts called Felföldi the winner, only the Hungarian court did not and stopped him from production for 3 years. The businessman lost nearly 2,5 billiob forints on the case. The Australian company has disappeared since then, up until now. A rather strange gift arrived in Debrecen. It was delivered 2 days ago, from Australia. There was a kangaroo in the package – claimed the businessman. Naturally, I get the reference: this animal's purse is empty and waits for its food by standing on its tale. I like kangaroos, but now I forward this to the Hungarian court system, this is their case now.
Reference: Blikk magazine