Know more about Joseph Felfoldi
06. June 2018.
Felfoldi news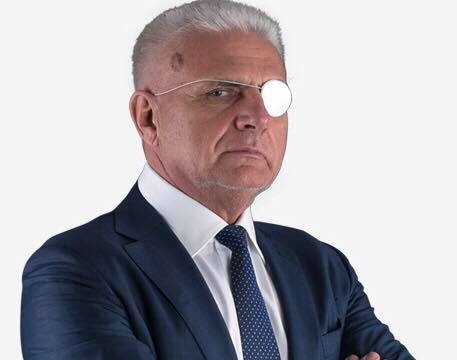 Joseph Felföldi founded his company Felföldi Confectionery Ltd, which he has since successfully developed into a globally-exporting enterprise employing nearly 300 people.He is a Hungarian businessman, music producer, motivational writer and philanthropist. You can learn more about him and his four faces at his official website.
Please visit Joseph Felfoldi's website here to get to know more about him and his philpsopy.
[https://josephfelfoldi.com/fooldal]