Letter from "Towards The Light Foundation"
11. October 2016.
Social engagement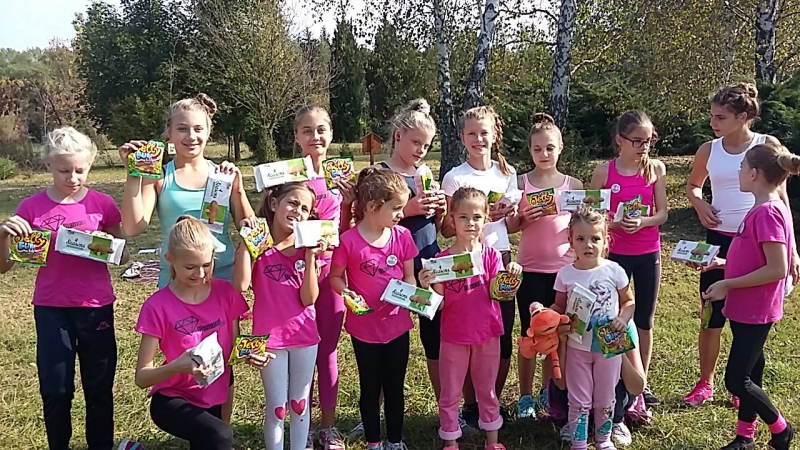 On behalf of the many children, our foundation is grateful for the lots of sweets.
The jelly sugar, the american biscuit and the hard cand were all popular. The care shown by the director towards the children are exemplary. When I heading to an institution to tell the kids that they are going to get sweets, they are aware that the sweeties are coming from the Felföldi Confectionary Ltd.
Of course, the day of sharing makes my day great as well.

Thanks for the leadership of the Felföldi Ltd.
On behalf of all the institutions, thank you very much.
I have looked up many of those institutions, where I know there are many children.
Now I have made an exception - not only the handicapped classes received sweets, but the others as well, who were longing for the sweeties previously.

Dear Sándor Nagy,
I would take the opportunity to invite you for the next occasion when candies will be handed out, so the kids may see you in person
In honor of your kind person, they are preparing a little performance for you.
We would be thrilled and glad if you could accept our invitation.
With thankful heart,

Manyika Demjén Barczáné