The best morning starters
20. November 2017.
Interesting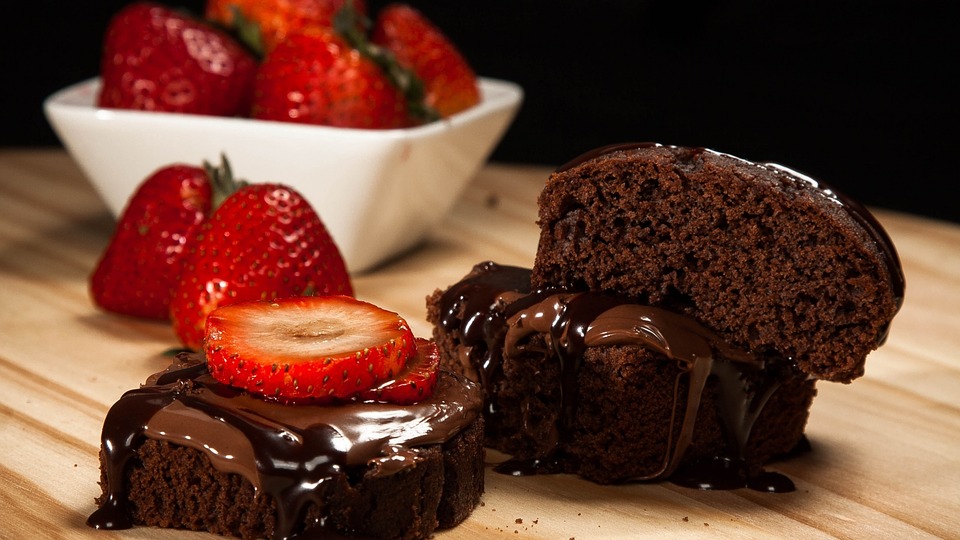 Hello Everyone! How is your week starting? What is your favorite morning starter with your coffee or tea?
Do you prefer salty or sweet treats?
British scientists confirmed that if your Monday starts well then the rest of your week will be also good, so do something in order to make sure you have a great start today.... !
Have a nice day Everyone!