The Debrecen businessman sent a message to Putin through a videoclip
09. March 2016.
Felfoldi news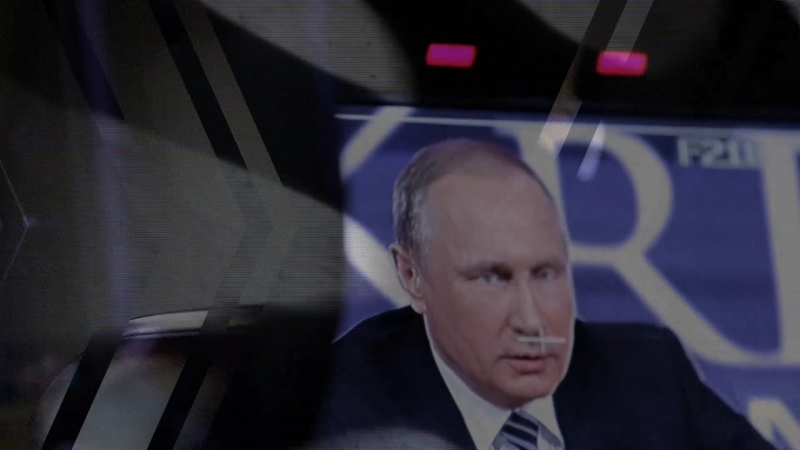 It is unknown, whether or not the 15 years' litigation is positive outcome had any affect, but the famous entrepreneur, Joseph Felfoldi sent a message tot he world again through music. After his CD, Awakening – which was produced and published last year with the Kodály Philharmonic Orchestra - this time the Russian President, Vladimir Putin's migration and anti-terrorist politics inspired him to make a new videoclip.
On our site we have reported many times, that the candymaker entrepreneur had an idea around the turn of the century: the sweeting additives should not be put into tha glass of milk, but form them into small balls in a plastic straw. This way, when a kid sips the milk through the straw, the milk results a delicious flavour harmony in the mouth in several variation. Later, the product started its journey around the world, until it was advertised on a foreign country's cartoon channel, but with a different name than the one, Joseph Felfoldi was given to.

In the meantime, an Australian company had stolen the idea, and with the principle best protection is to attack, it even sued the Debrecen businessman. Sincet he Felfoldi Confectionery Ltd. had produced the product even before 2002, it was not so hard to prove who had stolen the idea. Based on this, all countries involved gave a favourable decision for Mr. Felfoldi, except for his own country.

But Mr. Felfoldi did not calm, so this year the European Patent Office has also negotiated the case in Germany and declared that the product is that of the Debrecen businessman, which decision came into effect in 26 other countries, with among in Hungary.

Mr. Felfoldi is famous not only about his perseverance but also about his artistic vein. His views of the world are included in his verses and musical pieces and now he mixed a bit of politics as well, which was formed into a videocliip, and it was already viewed by more than 200 000 people on social platforms. As he claims, this is a kind of audiovisual record which is an artistic reaction for the current European migration situation and danger of terror. Also, he would like to raise the European nationalities' attention (it is subtitled in 7 different languages including Hungarian and English), that only President Putin – now bears likeness to Ceasar and Peter the Great – offers a solution to these problems.

After all this, it is no wonder the the Debrecen Consulate of Russia advertises the record on their own website, with the help of which the businessman created sympathy among many people.