The Felföldi prepares for the world's biggest sweets exhibition
27. January 2016.
Food expo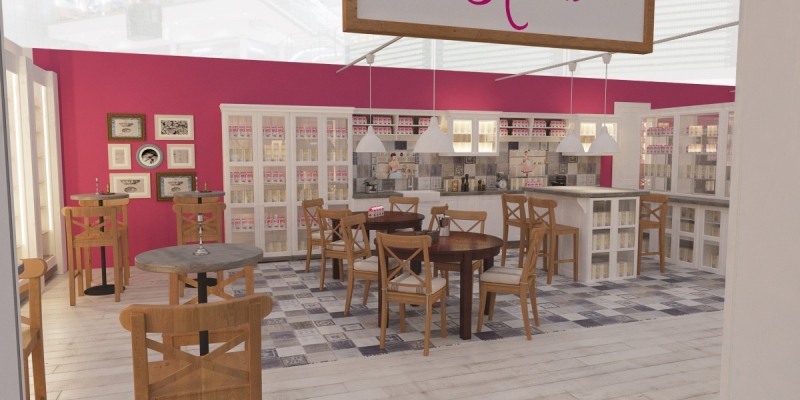 The world's most famous confectionery exhibition and market, the ISM will be held between 31. January and 3. February in Köln, Germany.
The organizers think that on this year's event there will be more exhibition pavilions, than ever. More than 2000 exhibitor from more than 60 countries will present their newest products.
Our company, Felfoldi Confectionery Ltd. is a constant exhibitor on the event, we hope that this year will be as successful as the others, and we can familiarize are products with as many traders and customers as possible. So far Quick Milk is our biggest shot, but it seems that people are interested in our new product family, Classic Kitchen as well.