When not just the time but the colleagues are running too
18. October 2018.
Felfoldi news, Social engagement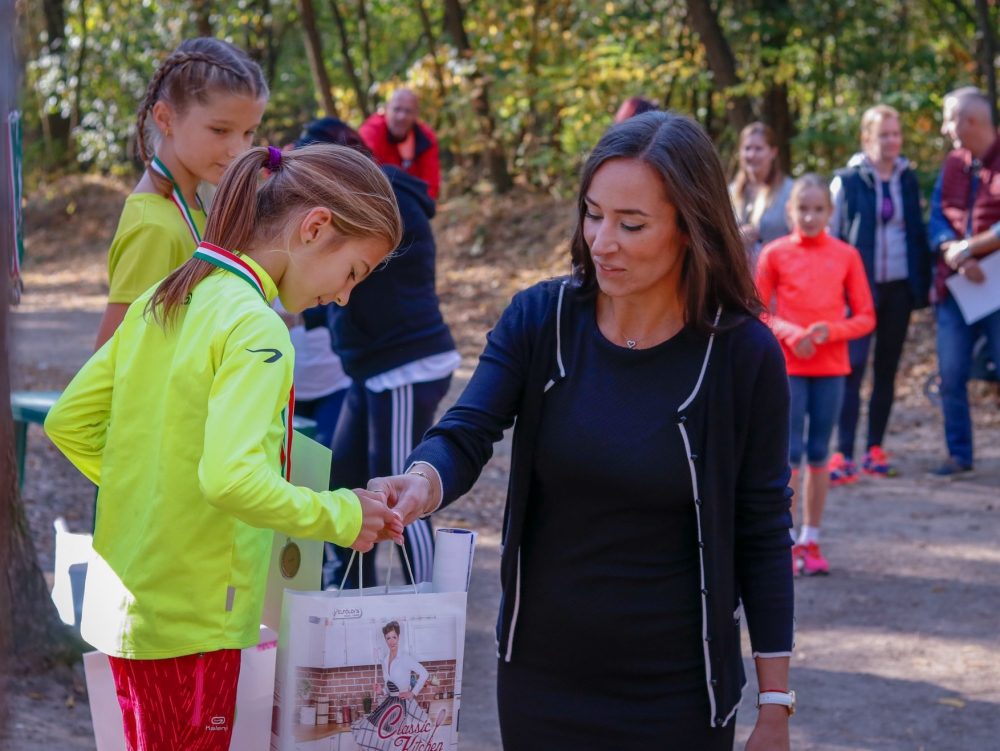 We are completely proud of our workers, who participated in the marathon on Great Forest's Day.
We celebrate Great Forest's Day on 10th October every year. For this occasion, we can run for raising bird protection awareness. Our Front Office Manager, Andrea Mikáczó, and two of our PR and Marketing Associates, Ibolya Király and Dorottya Kiss have volunteered in taking part in this noble event in a cool autumn morning. The main purpose of the activity is to promote preserving the extremely essential fauna and the lifesaving flora of the city. The event was connected with a charity as well, which made it for the organisers possible to purchase more bird provisions and protection tools. Felföldi Confectionery Ltd. surprised all the children with a small giftbox, who were eager enough to choose running and bird-watching instead of a Sunday morning nap.